I thought I would share some January photos from around the ranch. It has been a lot milder winter than last year – so far! We haven't had as many big blizzards, or the snowfall that we had last year. Hopefully we will get more snow. (wait, hold the phone!! did I just say that?! I must be turning into a real-deal ranchwife! More worried about grass than warmth. 😉 )
Anyways. Nothing too exciting going on around here. My husband feeds hay to the cows every day, and works on other projects around the ranch. Some days he goes to one of the other places to help work cows. (three ranches under the same corp) He has been working on some leather projects on the side. Gun leather, chaps, etc.
I stay quite busy with all my projects. Helping the kids with school, cooking, housework, blogging, etc. Again, nothing too spectacular…
Or that's what society would have us believe. But what I must remember, is underneath the sometimes boring exterior, there is a bigger purpose.
Our kids, our men, our communities need moms who work at home.
Moms who fry the eggs, scour the pans, teach kids how to clean up when they miss the toilet. We need moms who care more about their kids' souls than their kids' bank accounts.
She looketh well to the ways of her household, and eateth not the bread of idleness. Her children arise up, and call her blessed; her husband also, and he praiseth her. Many daughters have done virtuously, but thou excellest them all. Favour is deceitful, and beauty is vain: but a woman that feareth the Lord, she shall be praised. (Proverbs 31:27-30)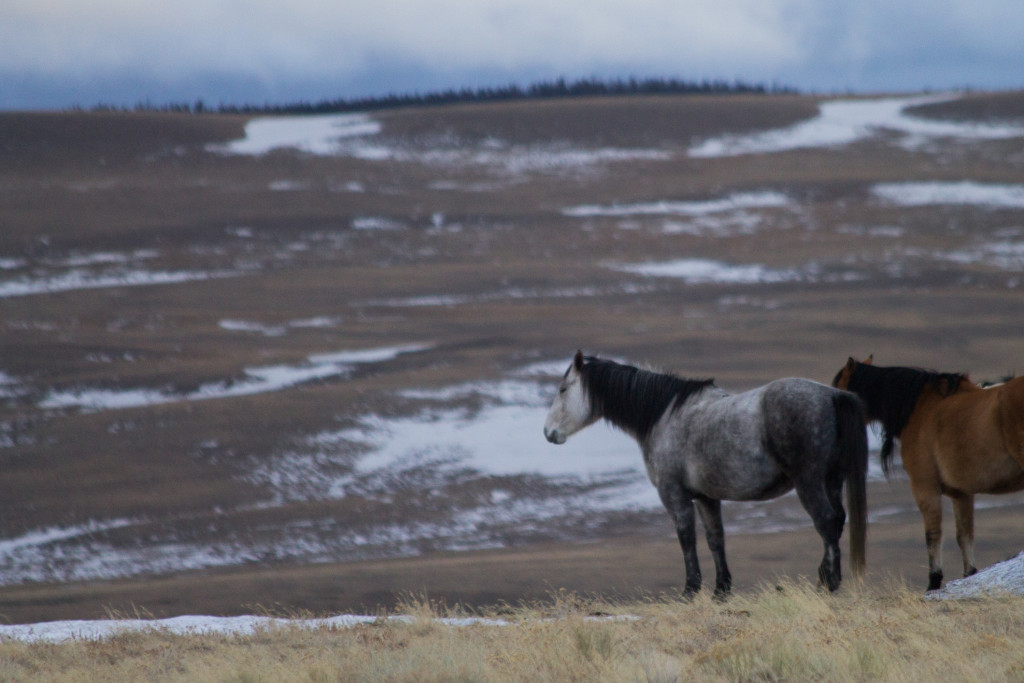 Our communities need moms who stay home.
Our communities need moms who raise kids to be decent human beings. Kids who help the weak and elderly. Kids who be quiet and listen when wisdom and age speaks. Kids who are strong when they are standing up against wrong, but humble enough to take correction.
Our communities need moms who do that.
Our COUNTRY needs moms to stay home. To stay home and soothe a foster child, because that's what communities do. We jump in when there's a need. Our country needs moms who raise leaders who have integrity. Leaders who watched their mom and dad lead the family with grace and humility.
Our churches need moms to stay home.
We need moms who are there when we are sick. There to stir up a pot of chicken noodle soup and run to the store for Nyquil. We need moms who have weathered the storms of parenting and can teach the younger women how to do it too. (Without losing our ever-loving minds.)
We need moms who stay home and create a loving, peaceful home, so the younger wives can look on and learn. Our churches need moms to stay home and be ready with a casserole when someone dies. To have time to prepare a Sunday School lesson that speaks straight to the child's heart. To have time to listen to a struggling sister. To invite the strangers into our homes.
Children need moms who stay home.
Moms who are there when they wake kinda grumpy from their nap, and need a snuggle on the rocking chair. Children need moms who teach them to cook, tuck them in at night, and laugh at their silly jokes.
Children need moms who are there every morning when they get up. Moms who sacrifice a few years to love and train their kids. Moms who play Memory with them and set up impromptu picnics in the backyard. Moms to teach them how to make a bed, wash their clothes, clean up after themselves, and eat proper meals. Moms who are not exhausted and stressed, but are relaxed and gentle.
"Older women likewise are to be reverent in their behavior, not malicious gossips nor enslaved to much wine, teaching what is good, so that they may encourage the young women to love their husbands, to love their children, to be sensible, pure, workers at home, kind, being subject to their own husbands, so that the word of God will not be dishonored." Titus 2:3-5
"When Eve was brought unto Adam, he became filled with the Holy Spirit, and gave her the most sanctified, the most glorious of appellations. He called her Eva, that is to say, the Mother of All. He did not style her wife, but simply mother, mother of all living creatures. In this consists the glory and the most precious ornament of woman." – Martin Luther
"Only God Himself fully appreciates the influence of a Christian mother in the molding of character in her children." – Billy Graham
Are there exceptions? Of course. There are times and reasons that make it necessary for a mom of littles to go to work. In those cases, God gives the grace to cover the children.
Scripture certainly doesn't forbid mothers from working. There is freedom in Christ for different lifestyles.
I personally have seen what happened when my mother had to work. The home life took a hit. I remember wishing SO BADLY that my mom could just be at home. (I was 12)
I have also seen young men who grew up without a mother in the home. They had certainly missed that loving training of responsibility and diligence that a mom teaches her sons.
I think we can agree that moms are just ideal for caring for their own offspring! Why then, the need to work?
Financial necessity at times. Personal career goals. Perhaps boredom with repetitious household duties.
I can totally understand these reasons! I have wrestled with them, too. I wonder if we could find part-time job that would satisfy the need, while still being present with our kids a big chunk of their life?
May God give us wisdom on this topic. He will guide you in all your ways.