I compiled these 12 ground deer meat recipes to give you a handy list to reference when you feel stuck on what to make with yet another package of deer burger! I know I can get into a rut of making the same dishes over and over. Or maybe you just want to try a different chili recipe or something. Bookmark this page so you can come back to it! Or pin it on Pinterest. Photos used with permission.
Ground Deer Meat Recipes
Best Crockpot Venison Chili – The Typical Mom
Oven-Baked Venison Burgers – Babaganosh
Venison Tacos – A Grill For All Seasons
Mediterranean Venison Meatballs with Tzatziki sauce – Cook Venison
Venison Koftas with Yoghurt Flatbread – A Tasty Kitchen
Venison Spaghetti Sauce – A Ranch Mom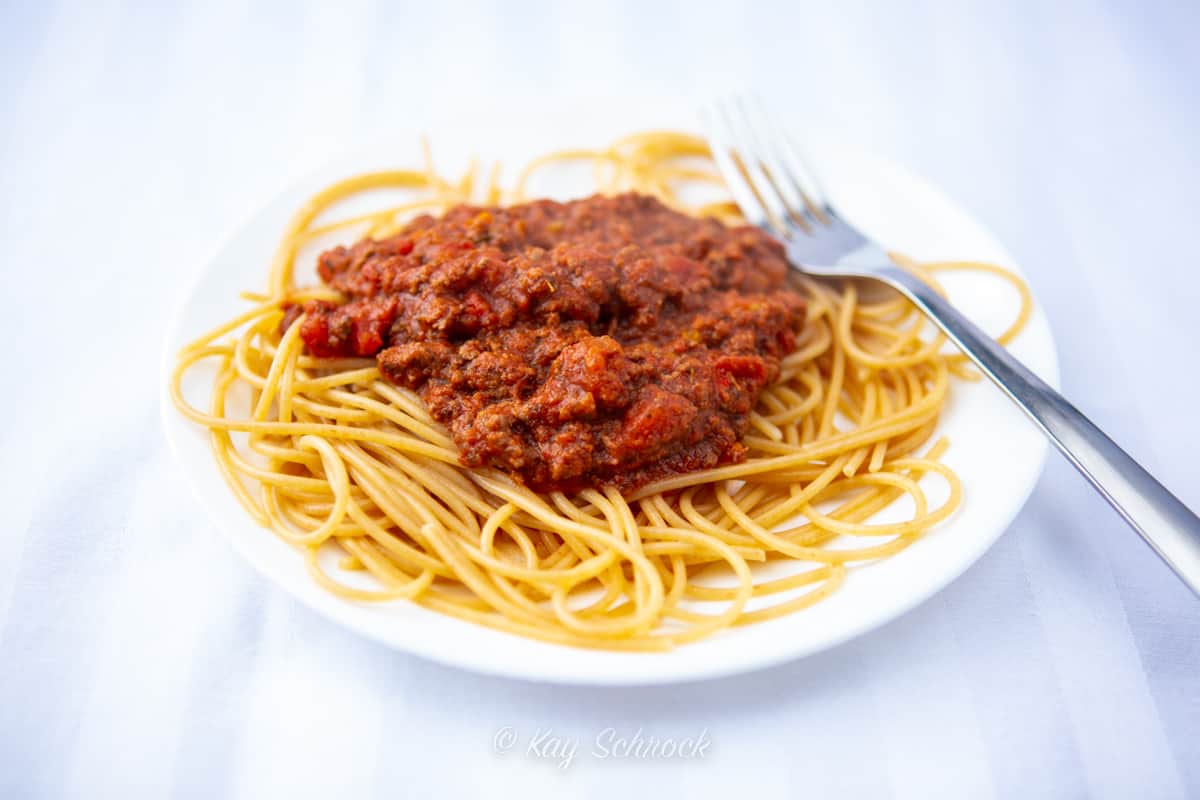 Venison Lentil Stew – Champagne Tastes
Ground Venison Vegetable Soup – A Ranch Mom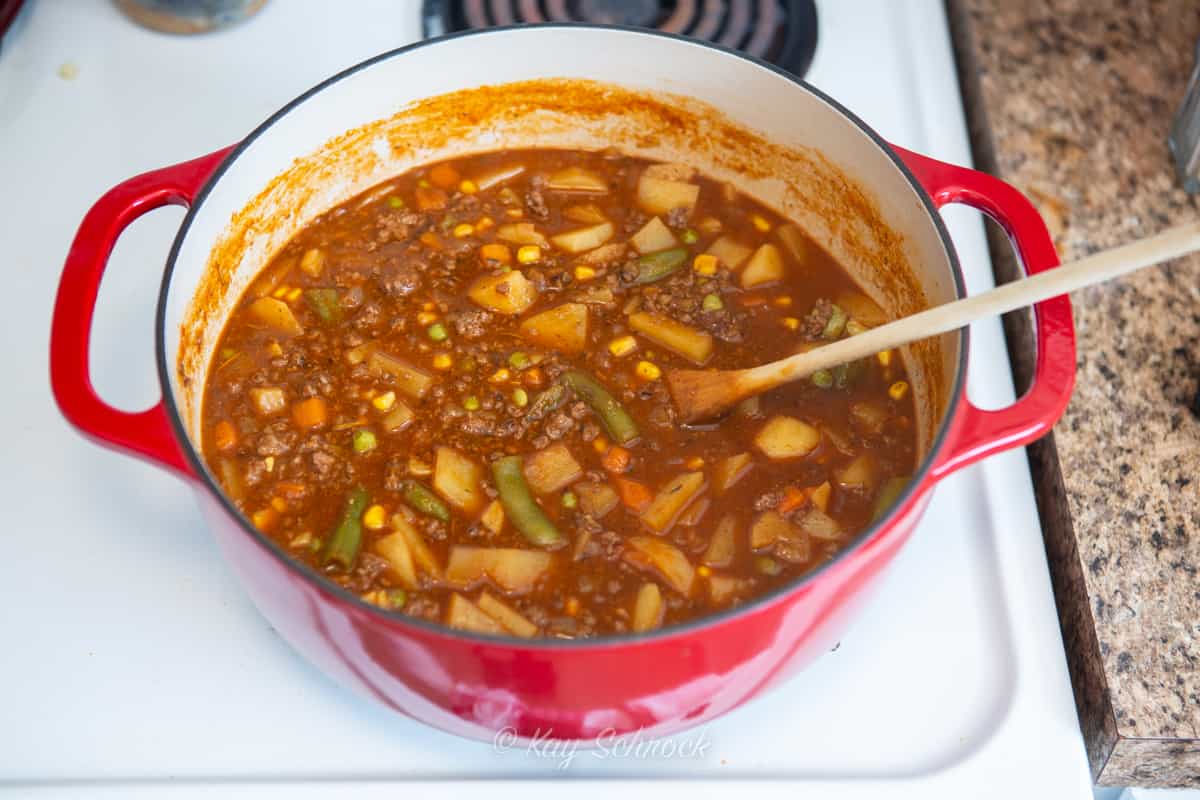 Venison Chili with Beer – Champagne Tastes
Ground Venison Stir-fry with broccoli – Confessions of an overworked mom
The Ultimate Venison Chili – Burrata and Bubbles
Venison Burgers – Love Bakes Good Cakes
I hope you enjoy these ground deer meat recipes!