It was the middle of a hot Midwestern summer when we took the plunge. We loaded up one horse, a saddle, and our belongings into a rusty horse trailer, and headed West. We had a ranch job waiting, and the future never looked brighter.
Still in our twenties, we had the optimism of youth and the energy to pursue our dreams. Little did we know how challenging ranch work could be, at times. The hard work, long nights, and scraping by wasn't easy. But the satisfaction of saving a calf, community at a branding, good calf weights in the fall… the pleasure and satisfaction has far outweighed the difficulties. We have never regretted taking the plunge.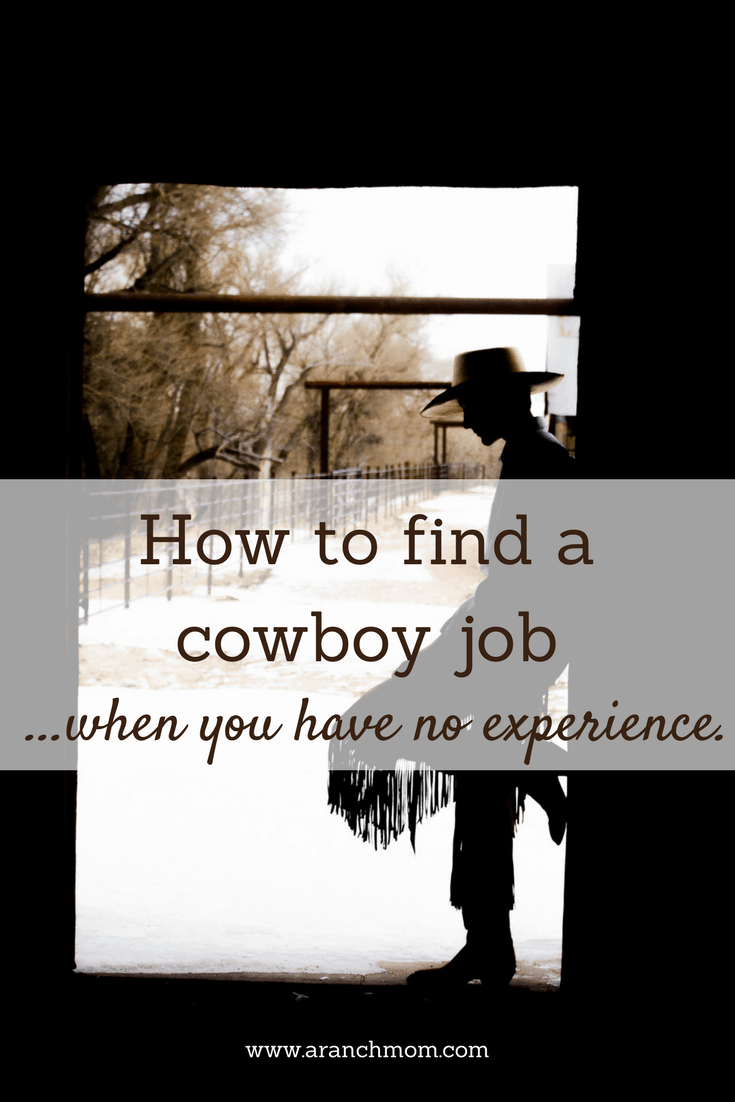 One of the most common questions I receive is: "how do I work on a ranch with no experience?"
Neither my husband or I grew up on a ranch. We had basic riding skills. We owned horses, we'd both been around cattle a bit, and we knew how to work hard. We were ready to move on from sticky Missouri and a boring construction job.
How to become a ranch hand with no experience.
The number one requirement is to genuinely want to change. If you are just dreaming, you won't get anywhere. You need more than half-hearted daydreams. You need to have a strong desire; perhaps fueled by a dissatisfaction with your current situation. You need a plan.
You can be one of the thousands who talk and dream of the life you want, or you can start taking steps to get there. The choice is yours.
We have a friend who manages a large ranch, so I asked him: "What advice would you give to someone who wants to find a cowboy job, but doesn't have experience?"
He gave me such a great list of tips, that I am sharing them word for word. I added a few notes of my own, but pay close attention to his advice!
Here is what he had to say…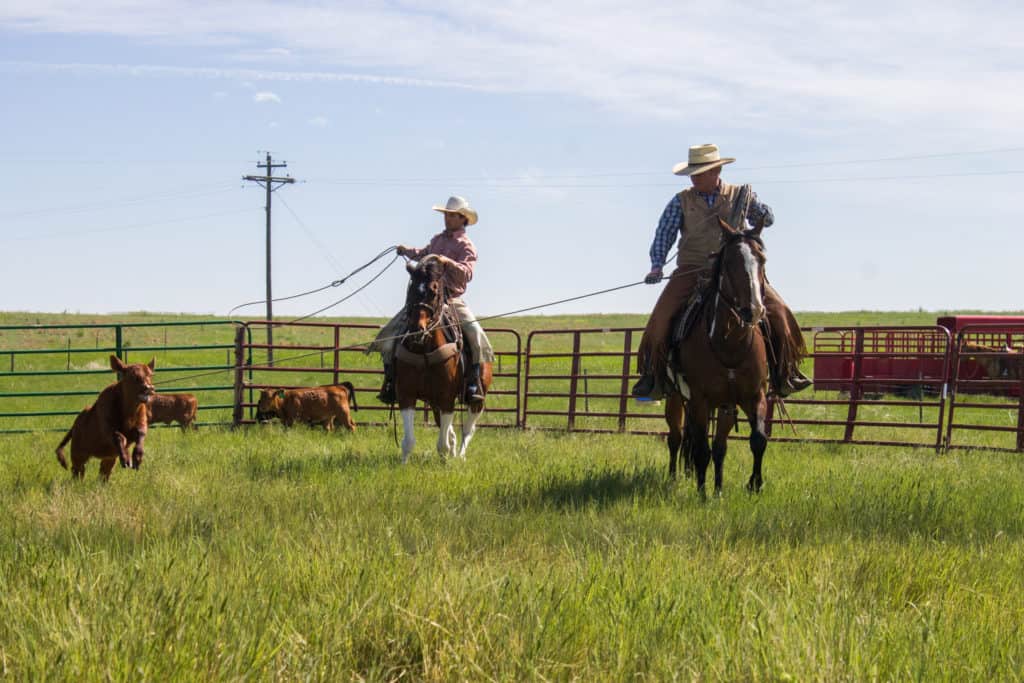 How to become a rancher with no experience
(The words in bold are from the ranch manager, the rest are my notes)
1) Be patient.
You can't expect to find a ranch job immediately when you have no experience. Keep the big picture in mind. Have long-term goals.
2) Target smaller, family operations. You should be willing to irrigate, fence, hay, an maybe some cattle work.
We have always worked for smaller family operations. The ranch we are currently on is the largest and set up a bit differently.
3) Get a job doing construction, fence, or operating machinery where you are at. Those skills are transferable.
My husband has done all types of work on the ranch – fencing, welding, construction, mechanic work, irrigation, night-calving, and the list goes on. It's not always glamorous.
4) Move near the location you ultimately want to live and work, and get a non-ranch job if needed. It is always easier to interview and get to the know the community if you are already in the area.
This is one of the most important points, I believe. I have lots of people from the east who write to me looking for a cowboy job, but they aren't willing to leave the security of their current situation. You probably won't find a cowboy job when you have no skills and don't know anyone.
5) Good attitude and effort will help keep a job.
Yes! Work hard, stay humble, be pleasant. One rotten attitude can bring the the whole team down.
6) DO NOT talk about how you want to live a certain lifestyle. As an employer, I hear "I don't want to work as hard."
This was a new one for me. But I can certainly see his point! I have met people who seem to be more concerned with their image than their work ethic.
7) Don't over try to over sell experience or desire to work with horses. Horse people are a dime a dozen. That is really not a marketable skill. Basic knowledge is helpful, but that's about it on most ranches.
Cowboying is more than riding.
Bonus: As a word of encouragement… Ranches need employees. Kids raised on a family ranch usually go back home. So, people who did not grow up on a ranch, but have interest in it are often the best long term employees. They don't have a home ranch to go back to.
This is true! These kids run from ranch to ranch but always end up back at the home ranch when they get tired of something. We don't have that choice. We have to make it work or find another job. It tends to make you put more effort into working hard and being valuable to your employee.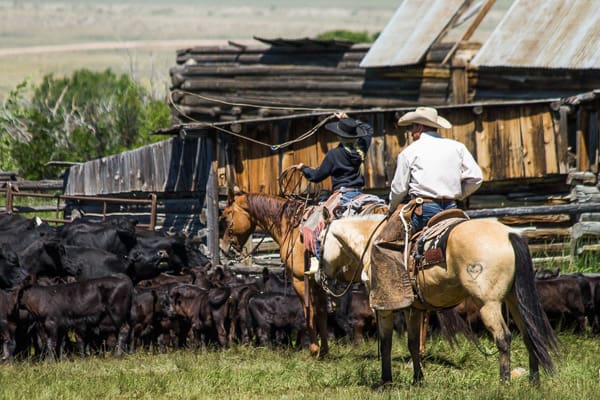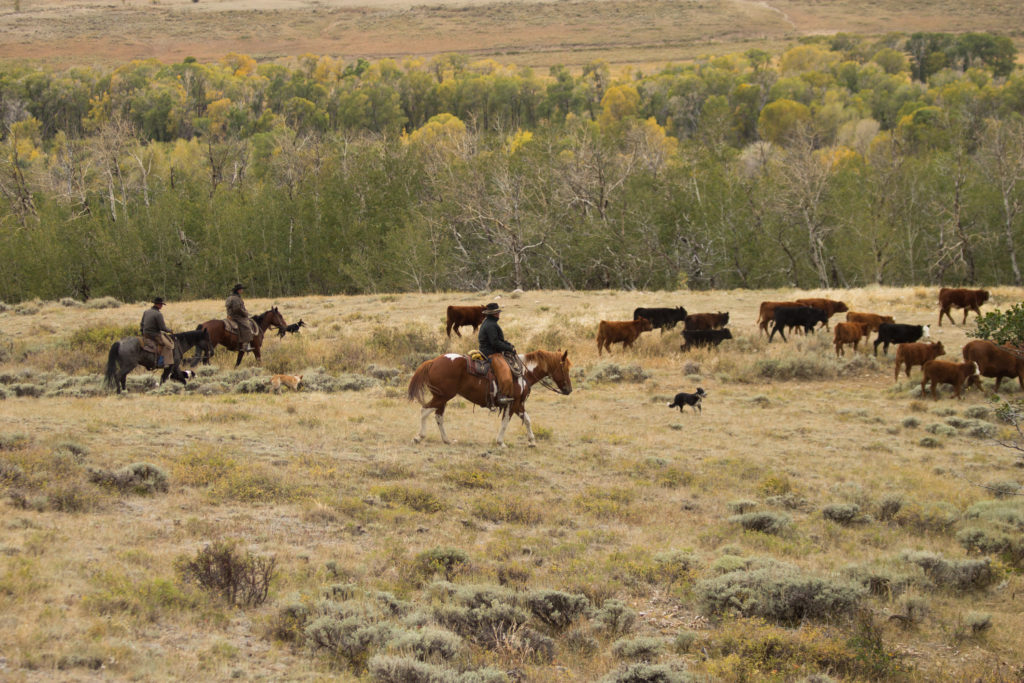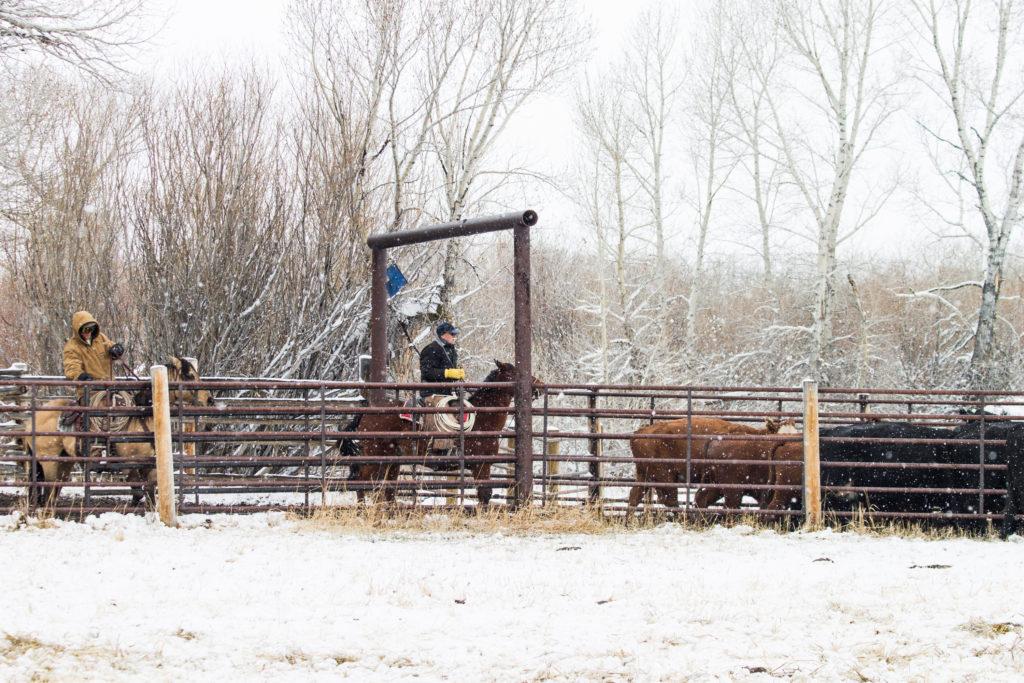 I hope this will help you learn how to get a job on a ranch, and maybe it will give you the courage to start working towards that goal.
If you are a ranch manager or owner, I would love to hear what YOU think is the most important advice to someone who wants to work on a ranch with no experience. Drop me a line in the comments or message me. 🙂
You might also enjoy these posts: