These ground venison recipes will give you some fresh ideas for dinner! I know when your freezer is full of ground deer meat, it can feel a bit overwhelming. So I wanted to share a list of delicious recipes using ground venison.
Best Ground Venison Recipes
What to make with all that ground venison? Well, here are 20 wonderful recipes that will solve your dinner dilemma! From burgers to sausage to dirty rice, you will surely find a recipe that piques your interest!
I will tell you a secret: I use venison in anything I would use ground beef or turkey. I do season a bit more liberally, but otherwise it's pretty similar.
Some recipes will need more added binder or fat, because ground venison is so lean.
This Venison Burger is a gourmet dream with chorizo, cheddar and jalapeno. Try adding the fresh avocado mayo for the perfect taste combination.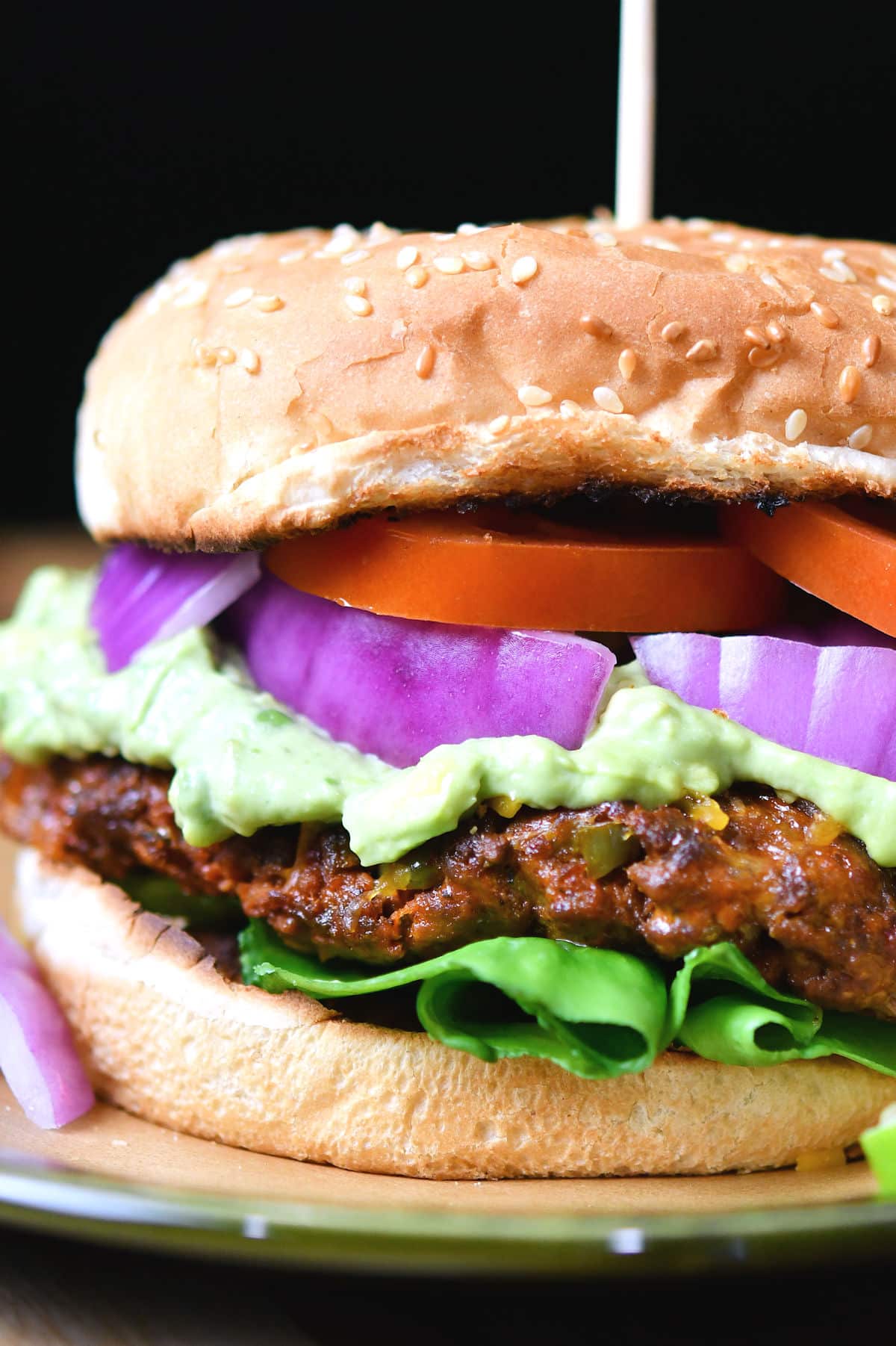 2. Venison Meatballs with Bourbon Cream Sauce from A Grill for all Seasons
Whether your are looking for an appetizer or an entree, these Venison Meatballs are easy and delicious. Serve them with this easy Bourbon Cream Sauce that adds another depth of flavor.
3. Dirty Cauliflower Rice (with Venison) from Joy Filled Eats
Classic dirty rice made with ground venison and cauliflower is the most flavorful one pot meal you can make for your family!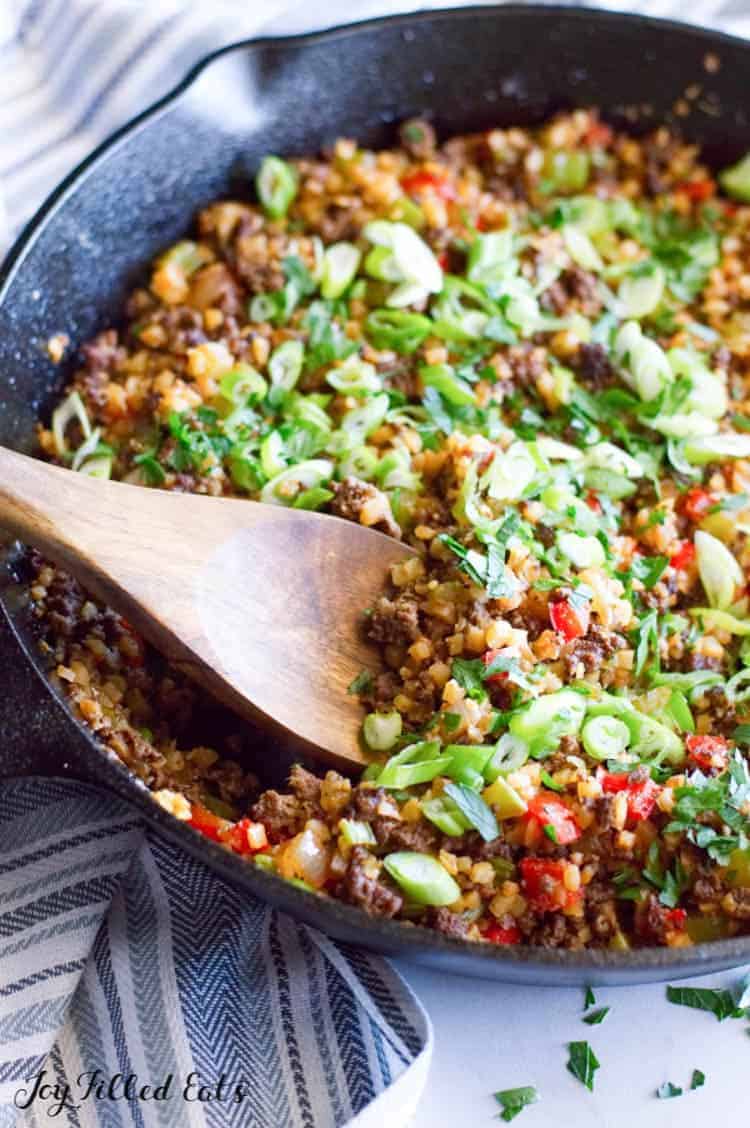 4. Best Venison Chili from The Cagle Diaries
This Hearty Venison Chili is a comforting, filling chili that will warm you up from the inside out. Made with venison, it's lower in fat than traditional beef chili.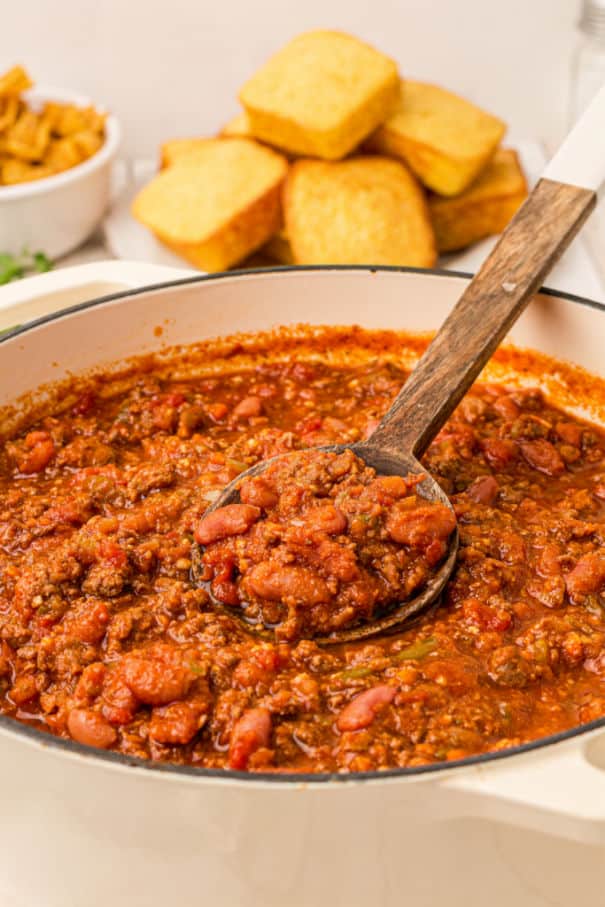 5. Crockpot Pinto Beans (with Venison) from The Cagle Diaries
You will love this delicious pot of creamy, meaty yumminess. There's so much flavor from a combination of the beans, smoked sausage and cooking for a long time.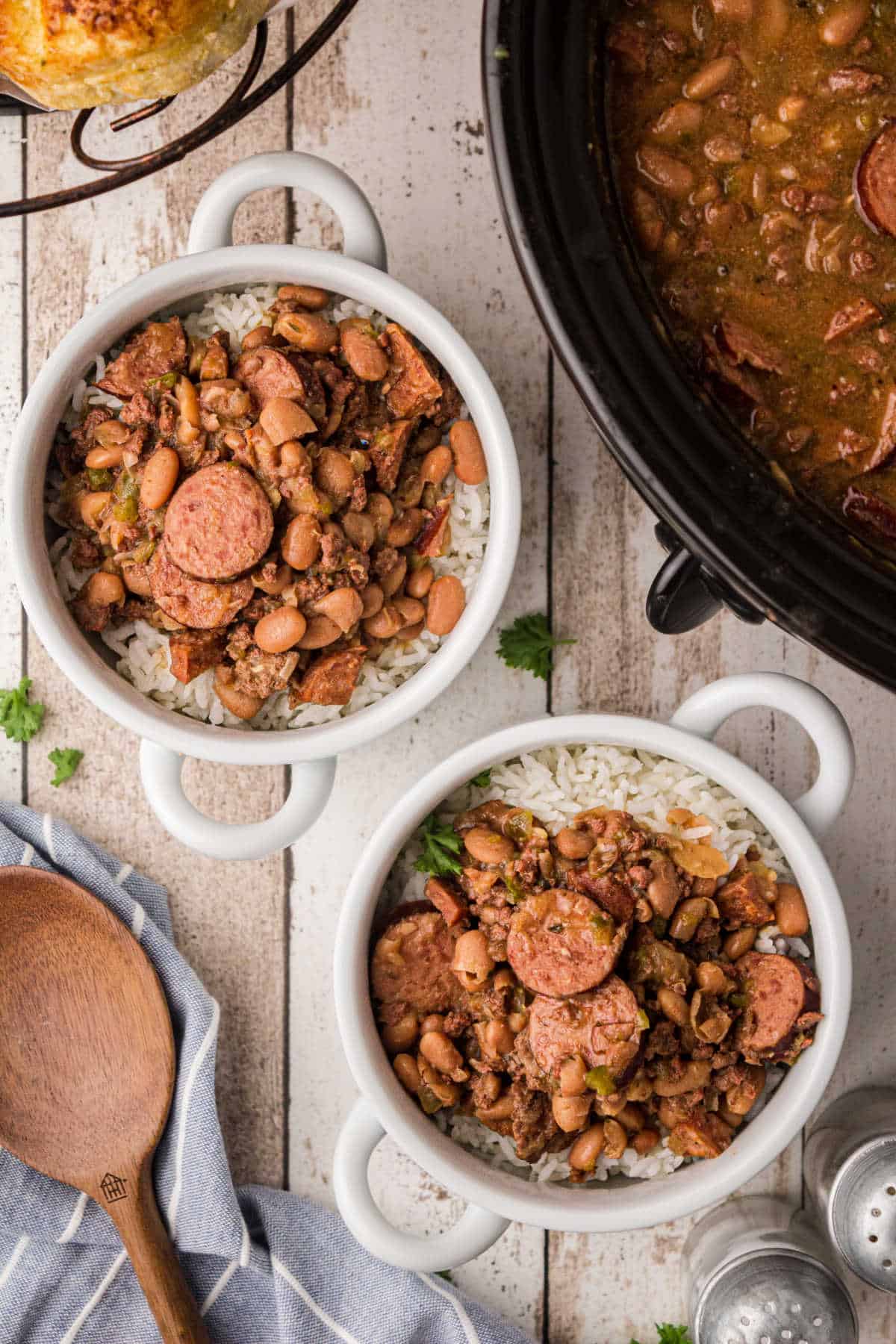 6. Elk Lasagna from A Ranch Mom
This elk lasagna is easy to make and so delicious! It features an extra cheesy layer that puts it over the top! It can be baked in a dutch oven or a special lasagna pan.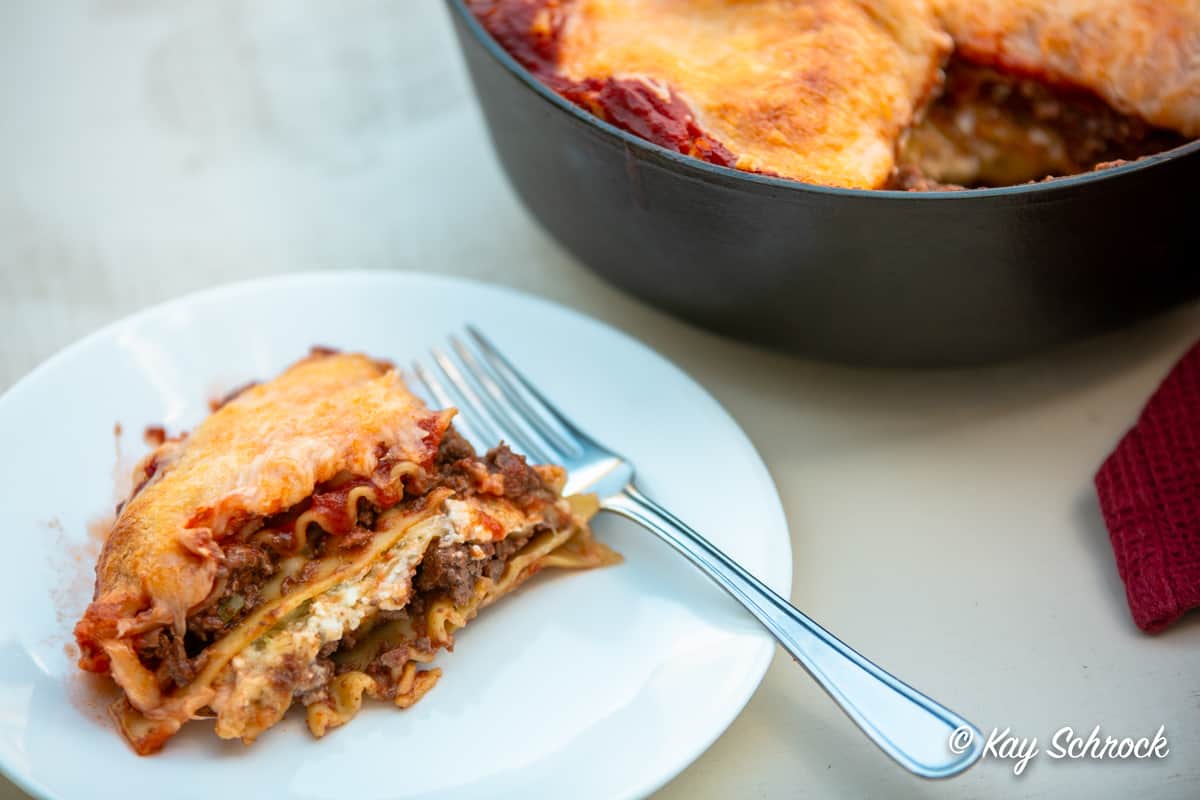 7. Venison Meatballs with Sweet & Sour Sauce from Winding Creek Ranch
Venison meatballs with sweet and sour sauce are made with ground venison that is perfectly seasoned and covered in a delightful sweet and sour sauce that is tangy and full of flavor. These venison meatballs are an easy 30-minute recipe that everyone will love.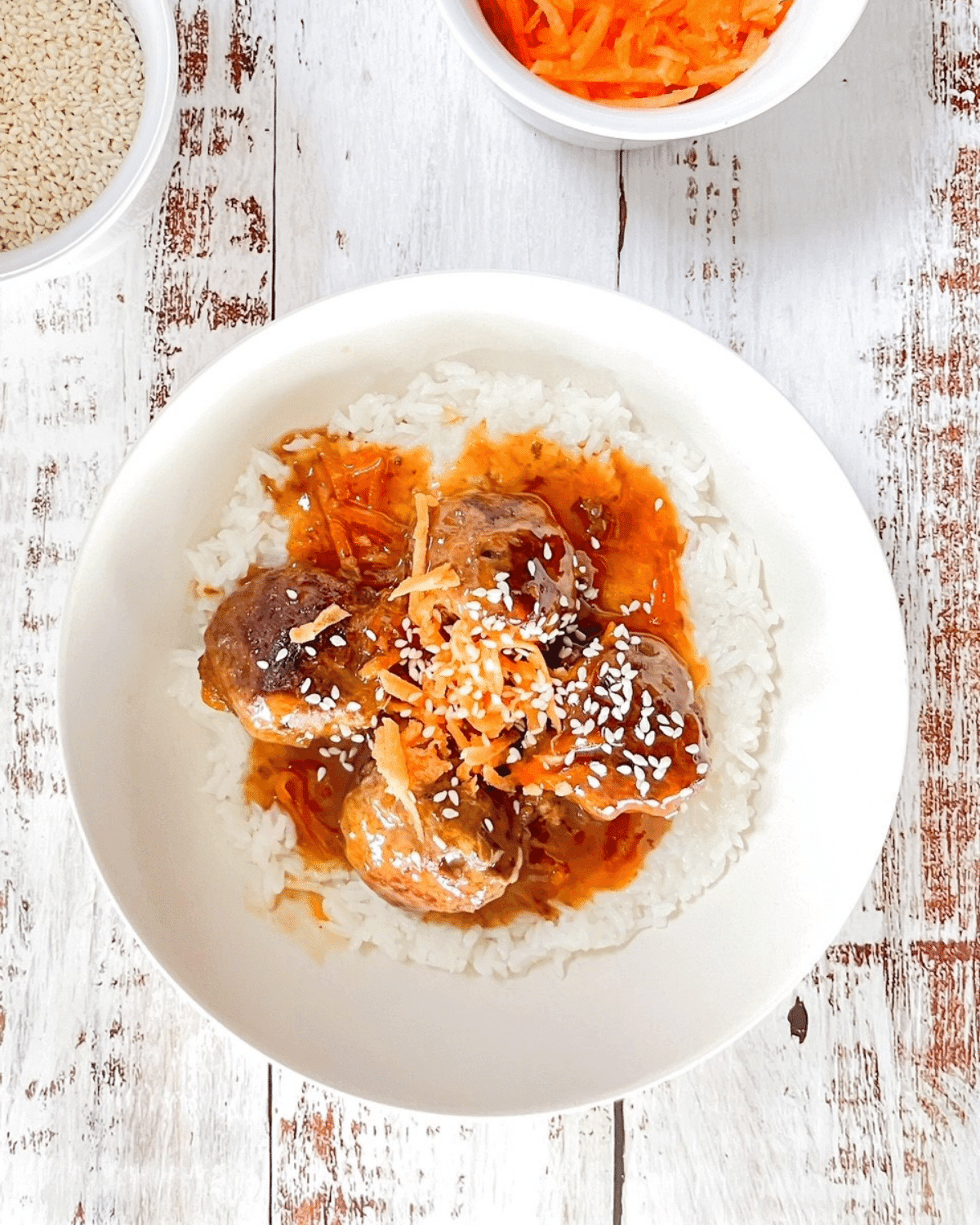 8. Wild Game Meat and Cheese Charcuterie Board from Michigan to the Table
This Version Wild Game Meat and Cheese Board is an impressive display of my family's favorite appetizers. Easy entertaining with bite-sized cured meats along with a variety of cheese and crackers for everyone to enjoy.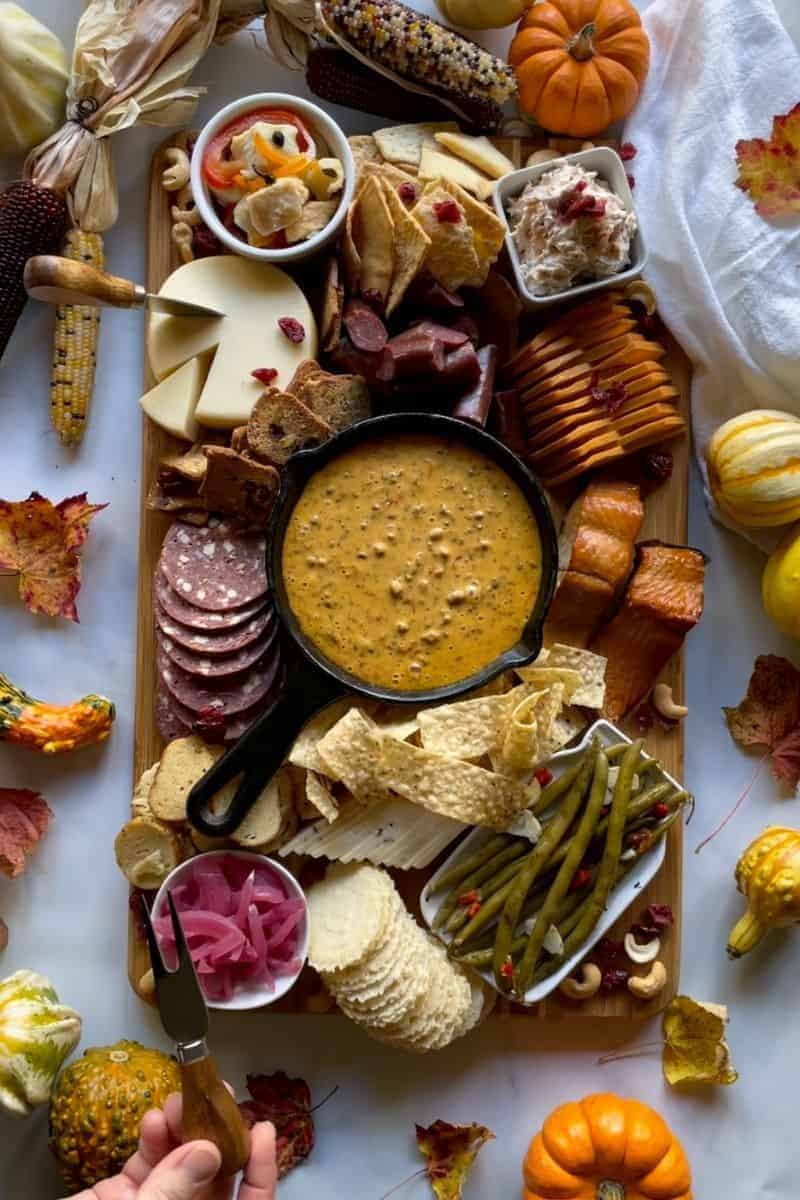 9. Venison Chili (for stovetop or slow cooker) from Fantabulosity
This venison chili is one of the easiest ground deer meat recipes that you can make on the stove or in a slow cooker! The addition of the bacon helps give it a flavor that will leave you craving it on those cold winter days!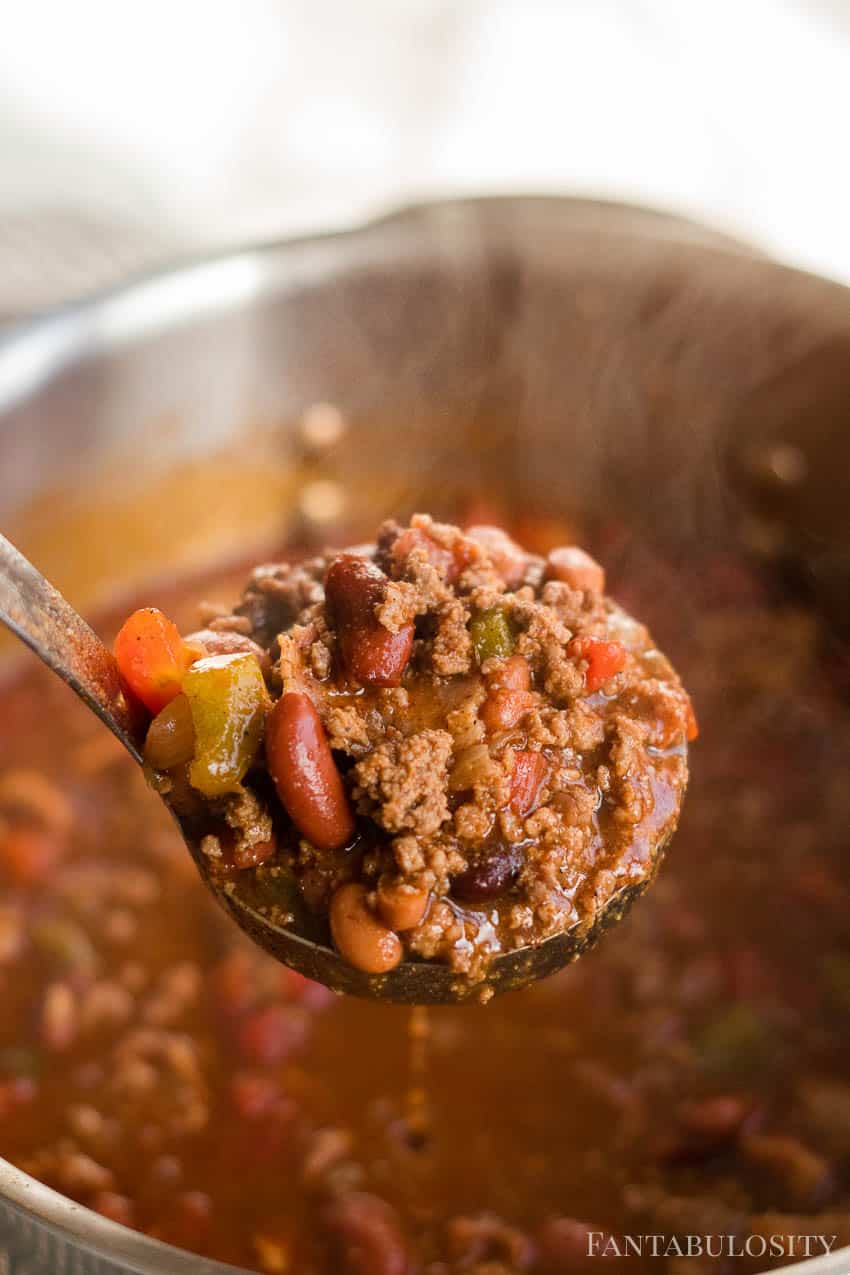 10. Venison Breakfast Sausage from A Ranch Mom
Savory and delicious breakfast sausage from a pound of ground venison. Fast and easy to make in the morning to accompany your eggs.
11. Venison Burgers from Recipes From a Pantry
Venison burgers are super flavorful and juicy! Shake up your regular burger routine and make tasty and lean venison burgers on the stovetop or grill.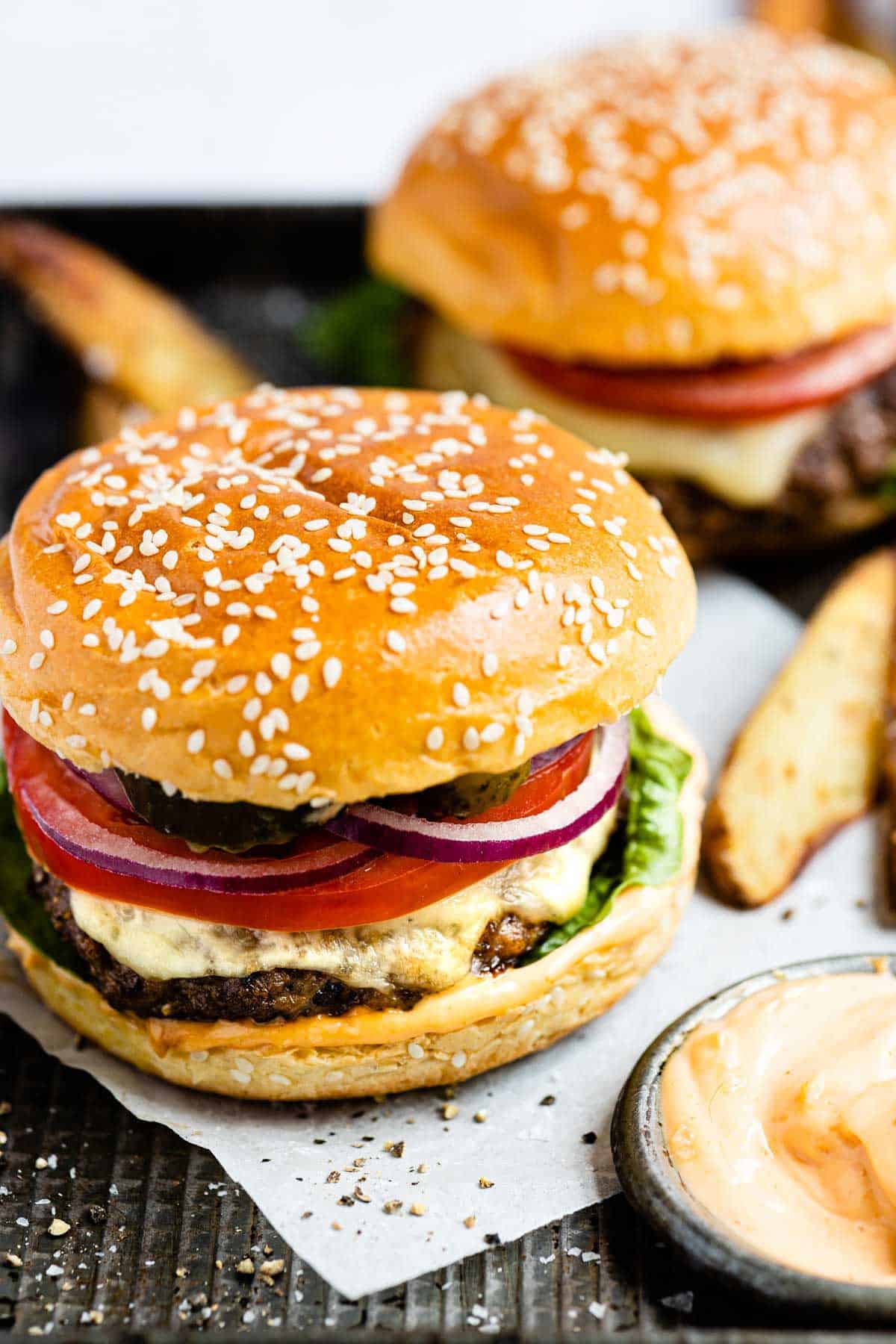 12. Hearty Venison Chili from Recipes From The Pantry
This Hearty Venison Chili is a comforting, filling chili that will warm you up from the inside out. Made with venison, it's lower in fat than traditional beef chili.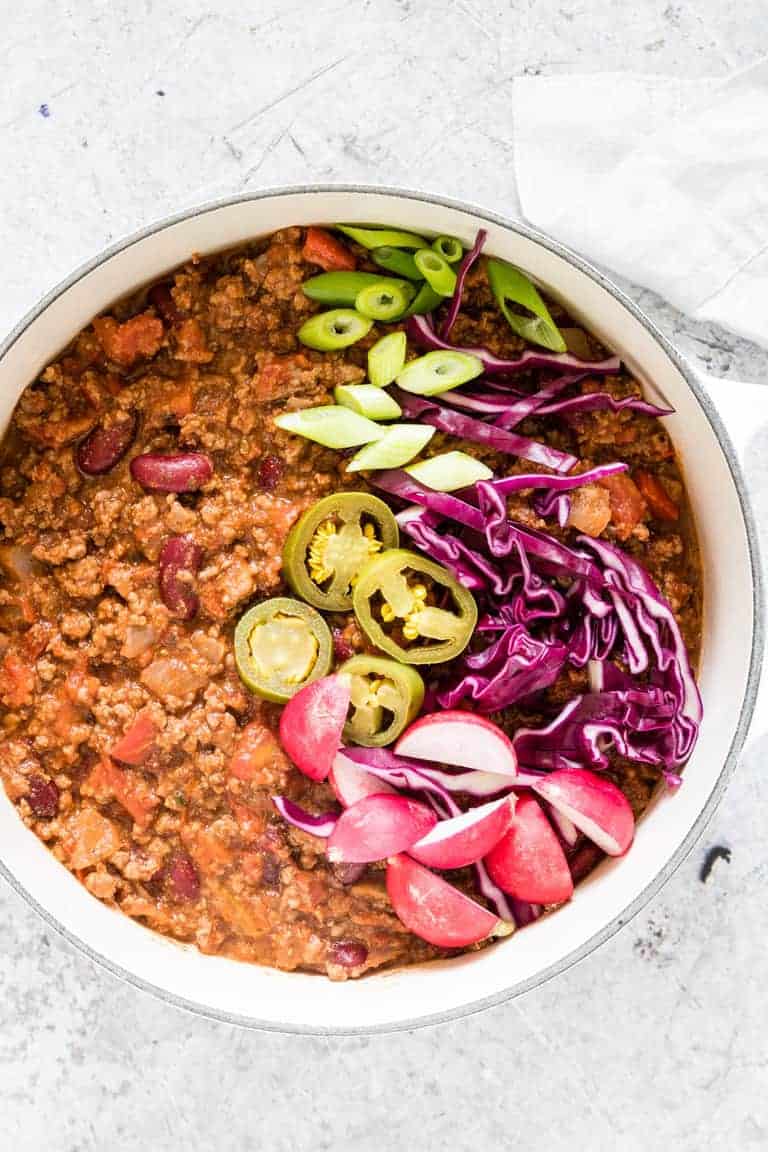 13. Venison Meatballs from A Ranch Mom
Tender and succulent meatballs made with a tasty sauce will become a favorite dish on your dinner table!
14. Venison Sliders from A Grill For All Seasons
Venison and rosemary create an awesome flavor profile. These Venison Sliders are delicious as well as easy and elegant.
15. Venison Meatballs with berry sauce from Greedy Gourmet
These Venison Meatballs are served with a deeply flavourful cranberry and port sauce that matches the wintery flavours of the cold season every year!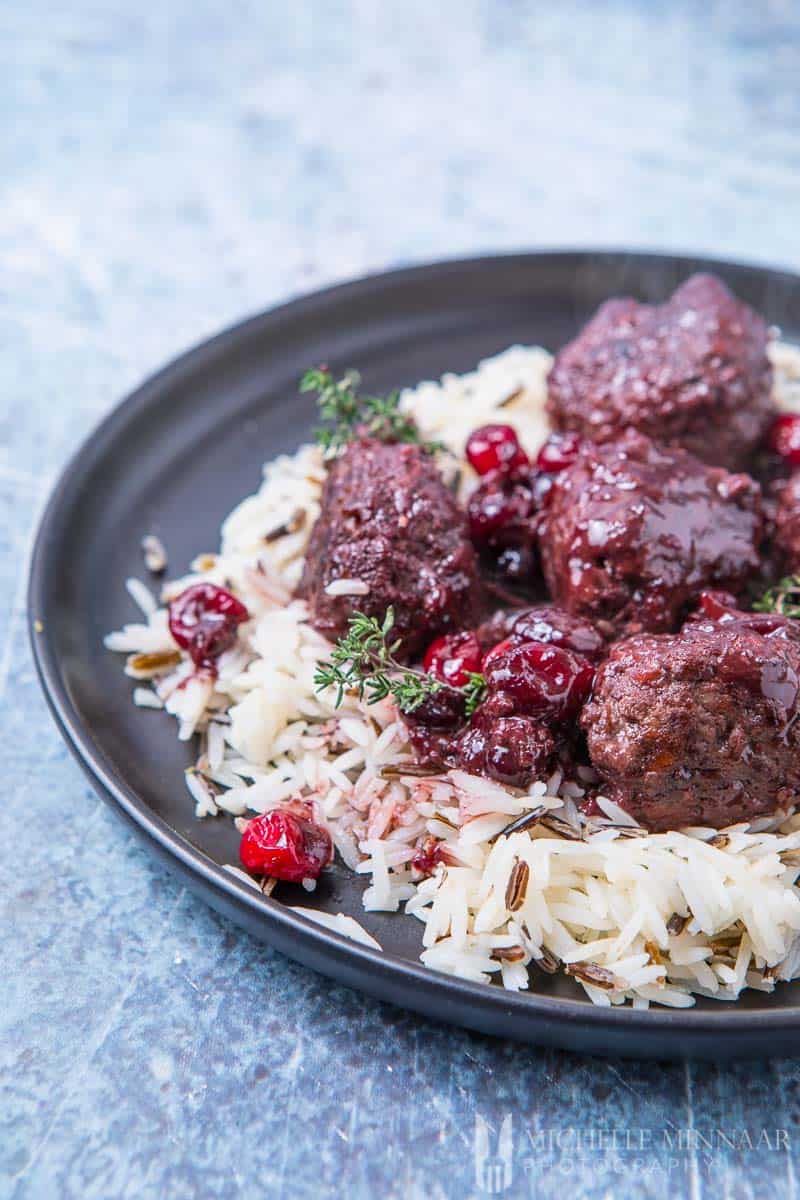 16. Ground Venison Tacos from Midwexican
These Ground Venison Tacos feature smoky and umami flavors that play off the earthy flavor of deer meat. Pair with a Red Wine Vinaigrette Slaw to take these deer meat tacos to the next level of awesome!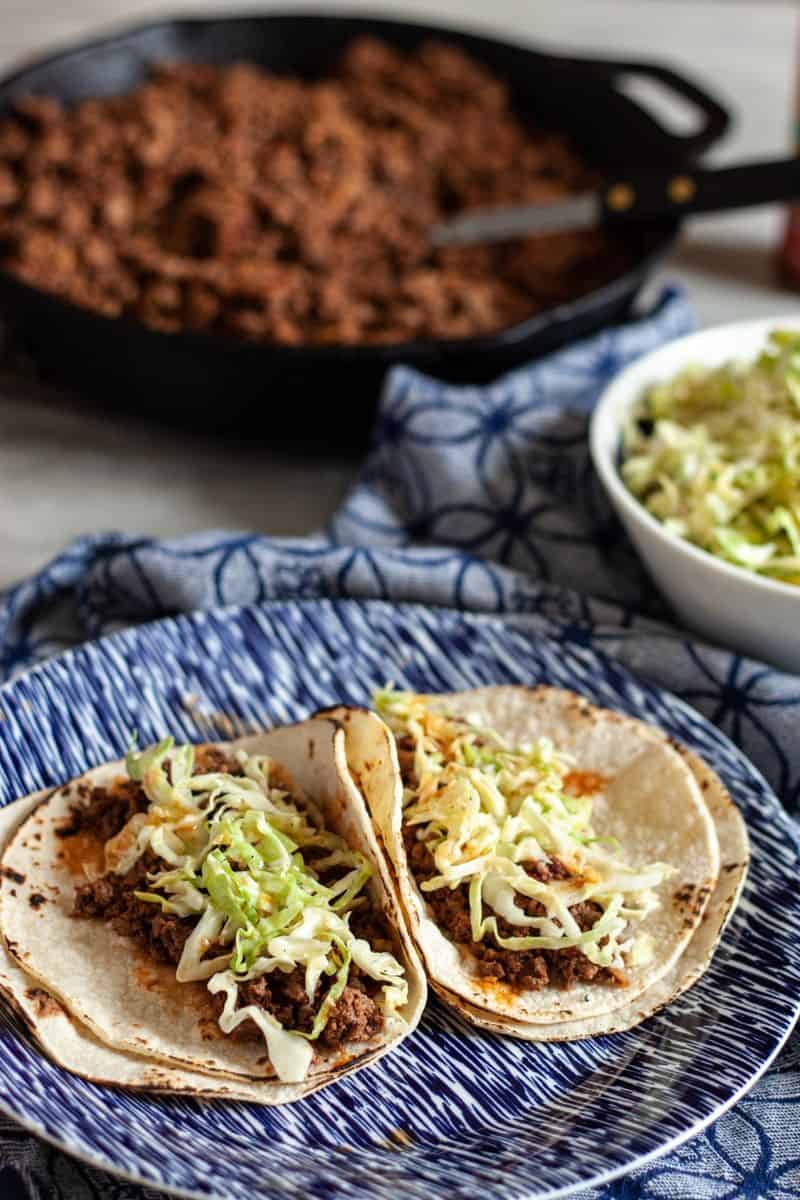 17. Winter Venison Chili from Family Focus Blog
Easy to make and delicious, hearty venison chili to warm you up this winter!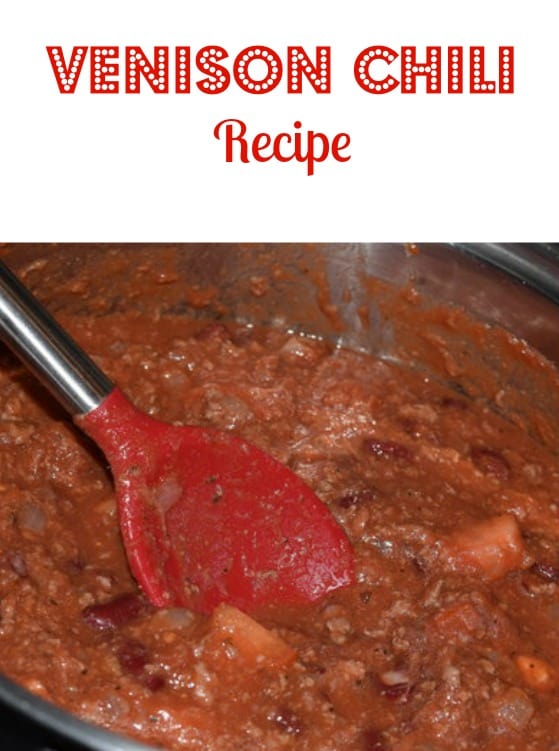 18. Spicy Venison Chili from Midwexican
Spicy Venison Chili features ground venison punched up with spicy, smoky, umami flavors that play off the earthy flavor of deer meat. It's also paired with the usual chili suspects including fresh onion, bell pepper, and garlic.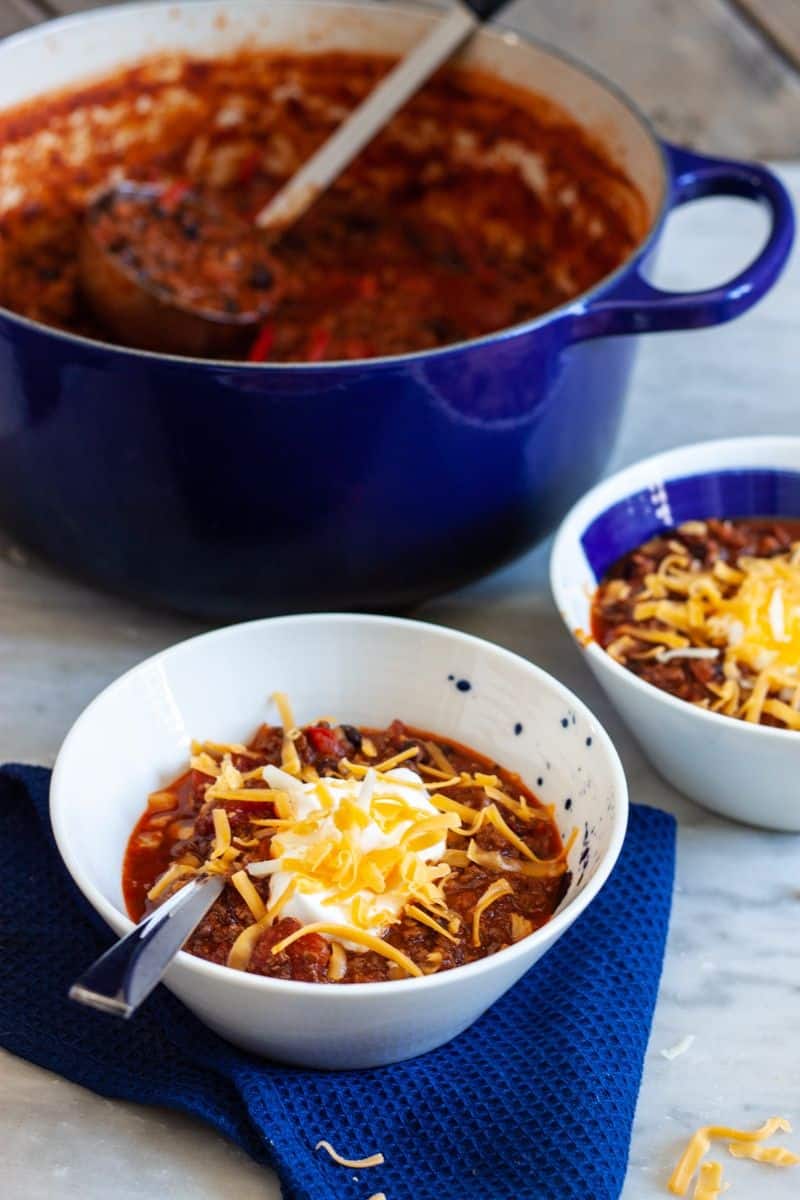 19. Elk Meatloaf Recipe from A Ranch Mom
This simple, classic meatloaf recipe is a great recipe to serve to folks who aren't used to venison! So fluffy and flavorful.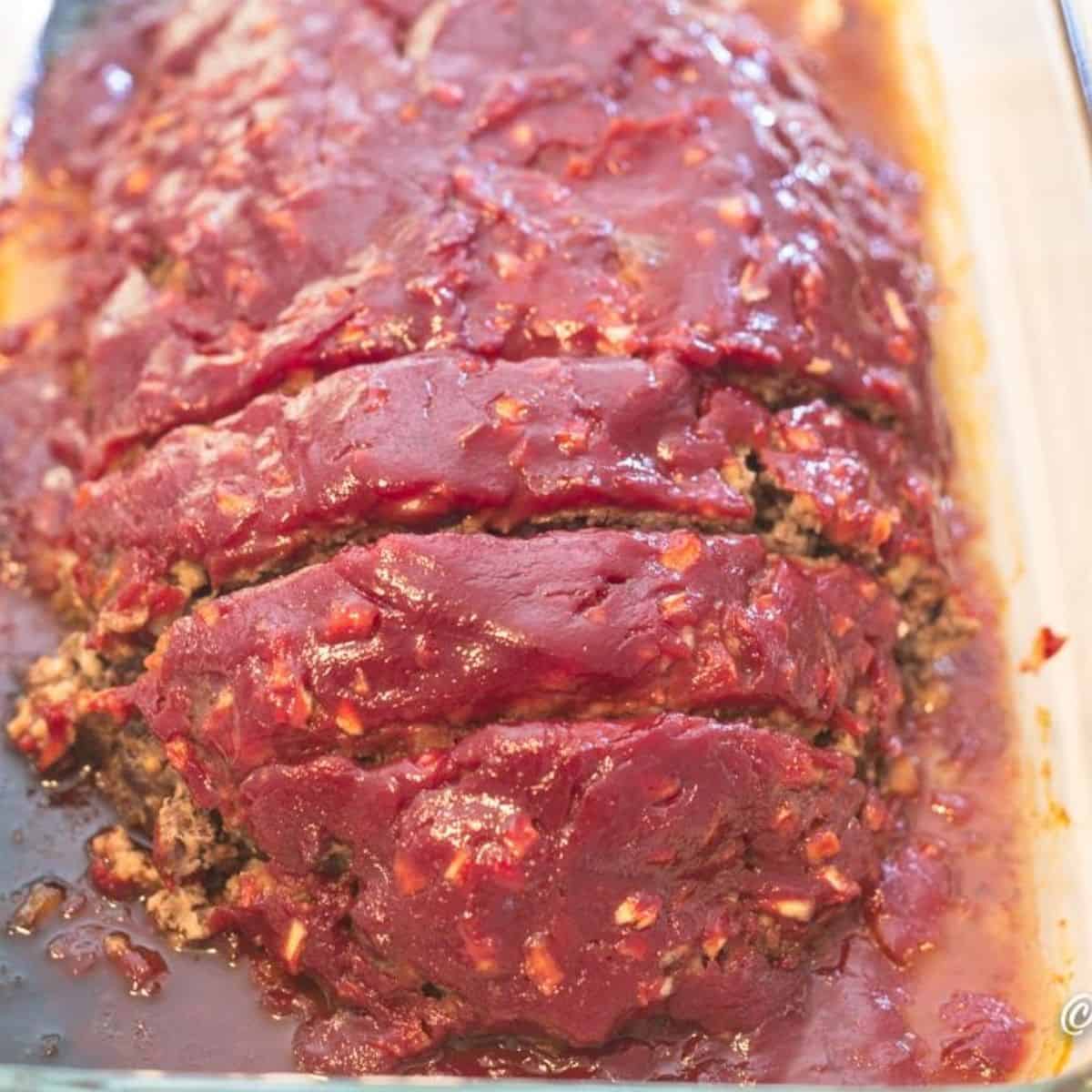 20. Easy Elk Burger from A Ranch Mom
Sink your teeth into one of these thick burgers and you may not go back to beef! Tasty and healthy, these burgers will be a favorite.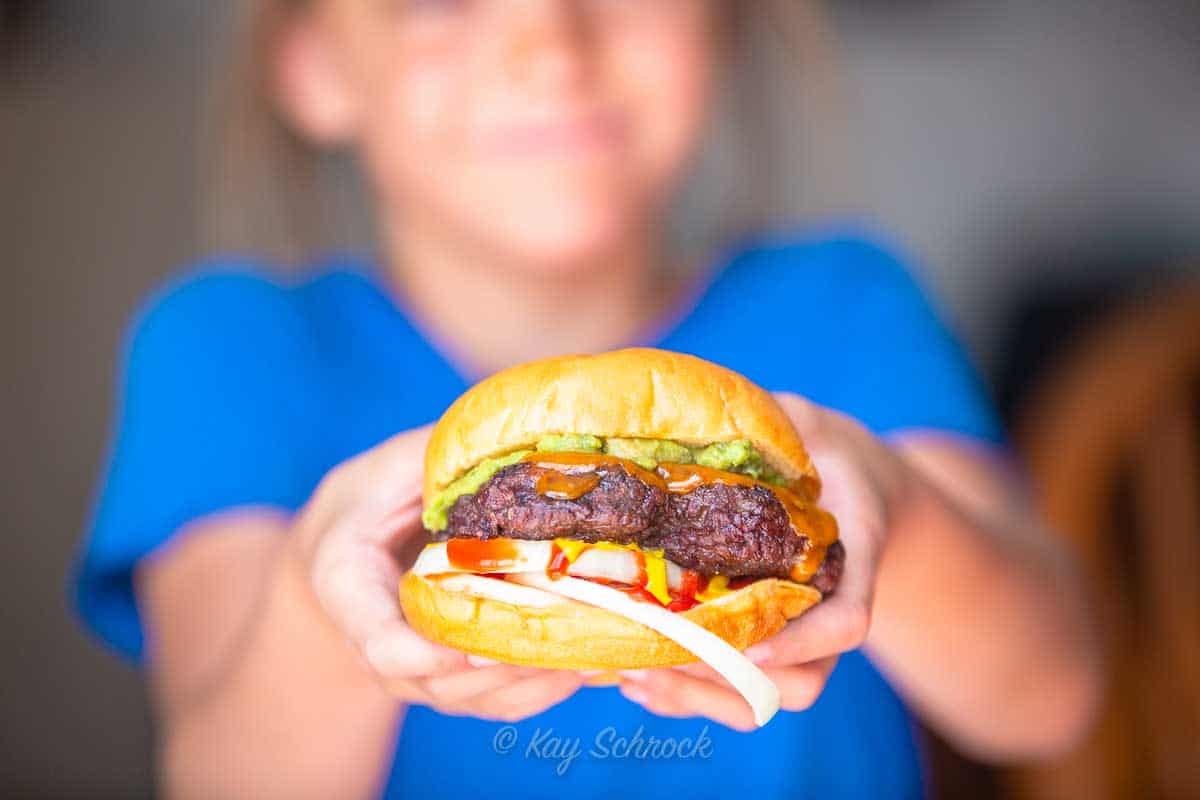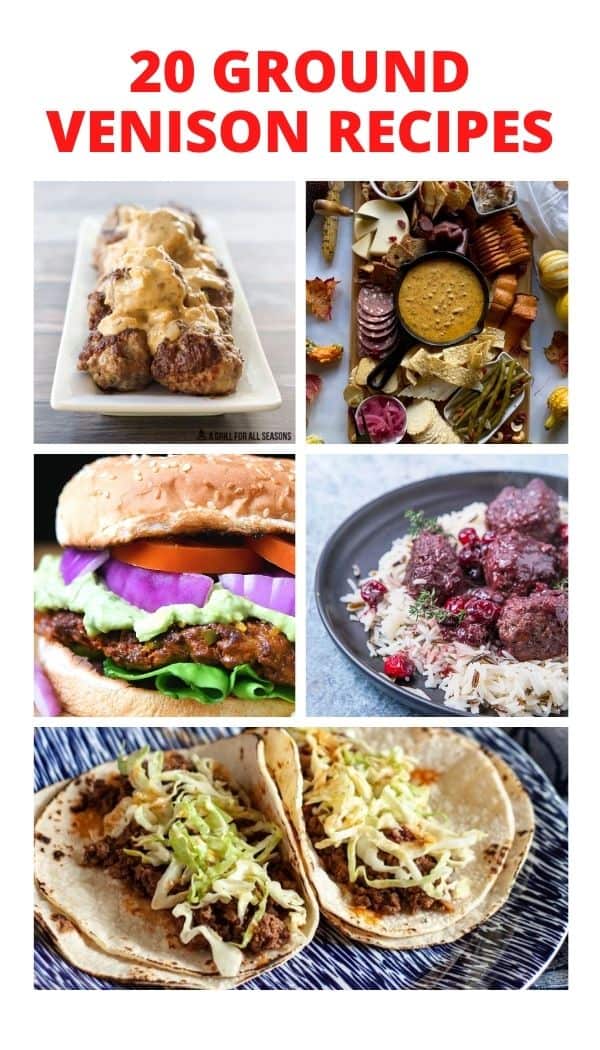 From classic chili to a modern, classy charcuterie board – I hope you enjoy these delicious ground venison recipes!
Here are more ground venison recipes:
12 Deer Meat Recipes
You might like these wild game recipes:
Deer Tenderloin Skillet
Delicious Elk Medallions in cream sauce
Venison Summer Sausage in the oven