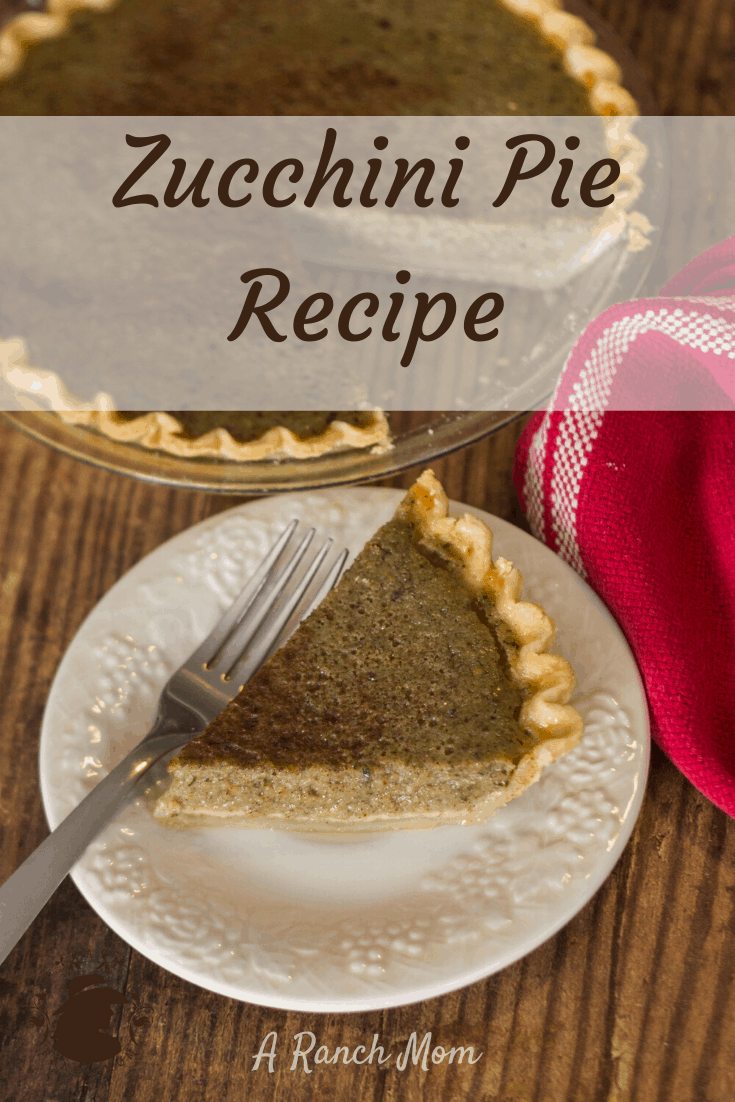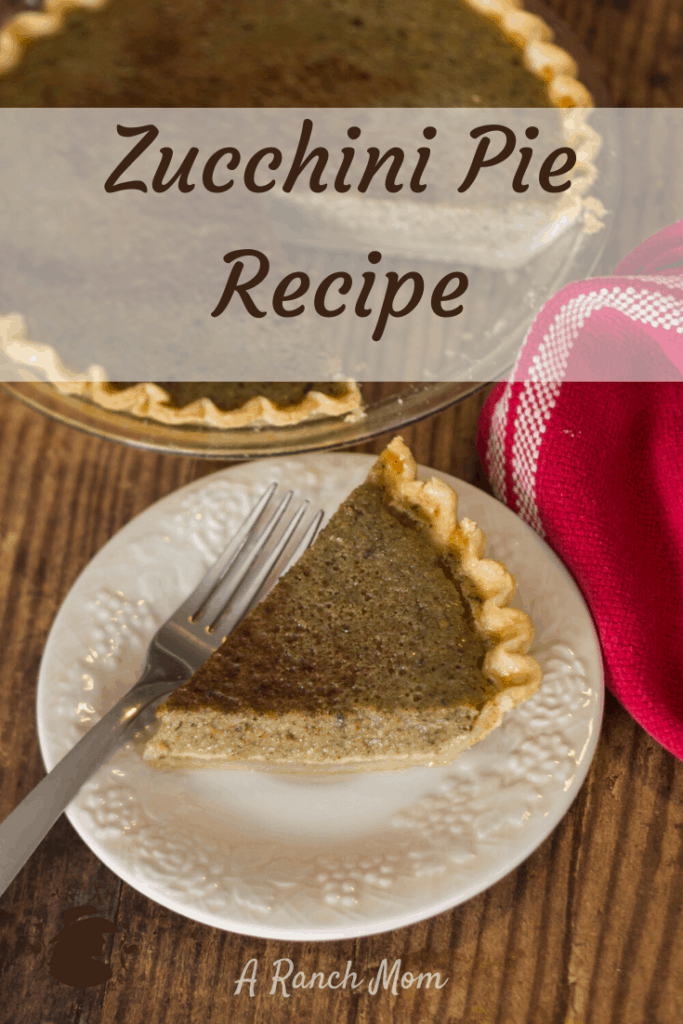 The legend of the multiplying zucchini is everywhere… don't leave your door unlocked in summer, or you will find boxes of zucchini piled high! 😉
Well, if that's the case for you – I have a recipe that will make you want more!
Zucchini pie.
Yep.
OK, it's basically pumpkin pie, but who cares? 😀  Zucchini needs used, and here's a good way to use it, right?
First, you wash the zucchini, and cut it into chunks. Big chunks are fine. If there's big seeds, maybe scrape them into the trash. No need to peel.
Then you throw 'em into a pan, and put some water with them, and let them cook till tender. If you have a steamer, that would be great.
Drain off the water, dump them in a blender, and give 'em a whirl. Actually, give them several whirls – you really want the puree smooth.
Add the puree along with all other filling ingredients into a blender. Blend till smooth, and pour into a prepared pie crust. I like to sprinkle a little cinnamon on top before I bake it.
Bake at 350 for 50-60 minutes. Chill and eat with ice cream or whipped cream.
I hope you enjoy this recipe! It is my favorite way of using zucchini, and my family's favorite way of eating it! 🙂
Print Recipe
Zucchini Pie
Ingredients
1

pie crust

unbaked

1

cup

zucchini puree

1 1/4

cup

milk

1

cup

sugar

2

eggs

1

tsp.

cinnamon

1

TBS

flour

1/4

tsp.

cloves

optional

1/4

tsp.

nutmeg

optional
Instructions
Place all ingredients into a blender and blend well.

Pour into a 9 inch pie shell.

Bake at 350* for 1 hour.