Ranch cooking is usually centered around crowd-sized beef recipes. I have to double or triple most recipes, when I am feeding the cowboys. I decided to go searching for all the beef recipes for a crowd that I could find, and compile them in one place for us ranch wives. Hopefully this will help simplify your meal-planning, the next time you need to feed a bunch of cowboys.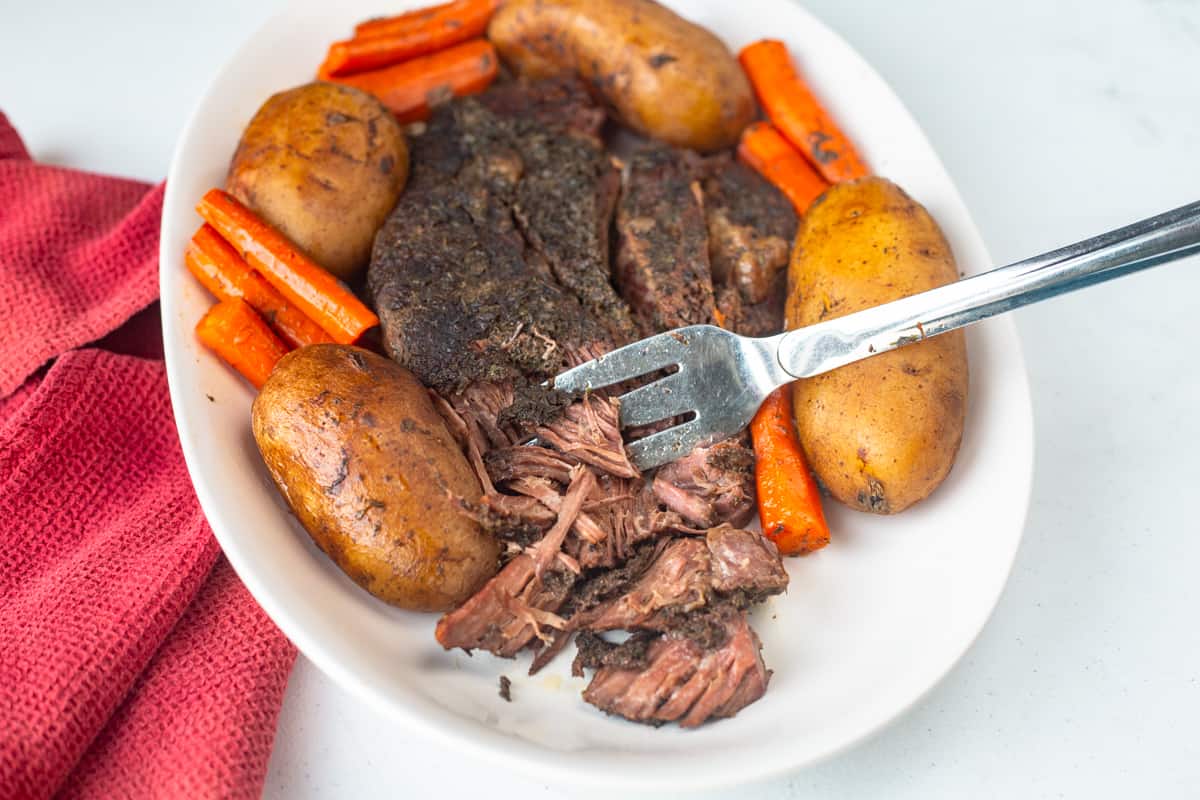 Beef Recipes for a Crowd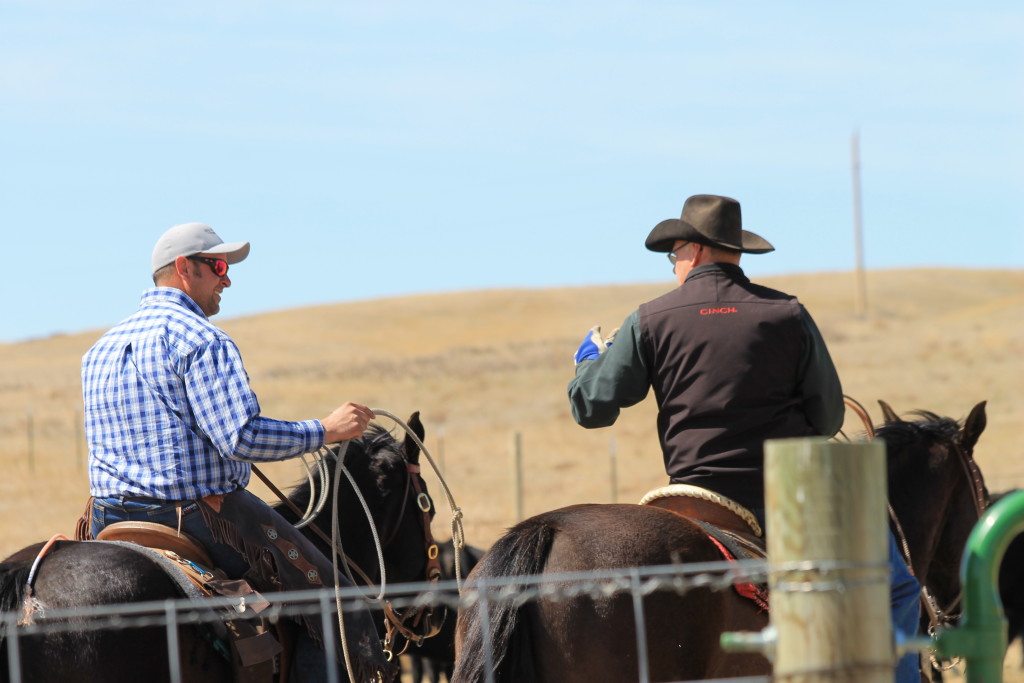 Large recipes using beef
Feeding a crowd with beef can be costly, so using recipes that don't depend solely on the meat, can help lower that cost.
Here are some of my beef recipes that can be doubled for large crowds.
BBQ Beef pizza is a family favorite!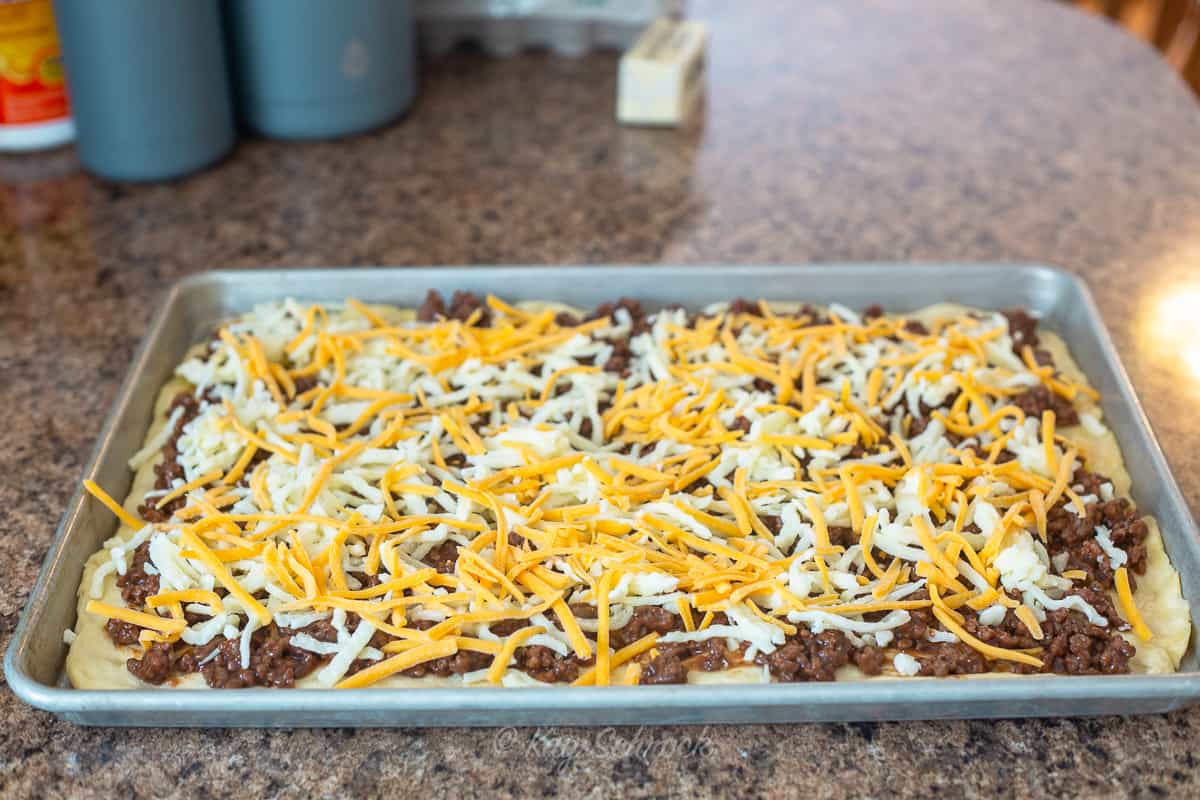 Beef pot roast is one I use for the ranch crew many times! I usually don't add the vegetables, though. Instead, I make scalloped potatoes or similar.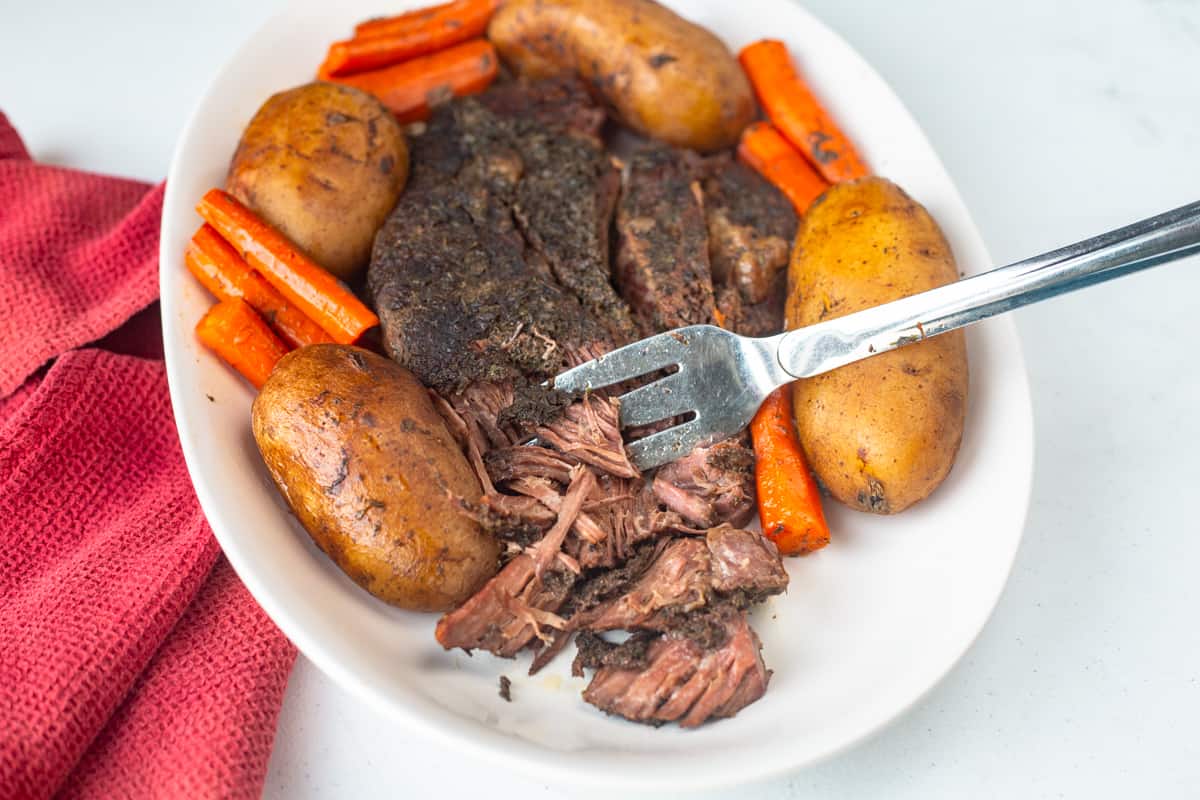 And finally, you can find great side dish ideas for a crowd, to finish out that branding meal. Salads, breads, and vegetables all shine next to the beef!
I hope this helps you assemble your next large beef recipe for a crowd.