With the  holidays coming up, I thought I would gather some of my pie recipes in one  post for your convenience.
I love pies of every sort. Berry pies are my favorite, but I also love some pumpkin, peanut butter, or pecan, too!
Blackberry Pie with a scoop of vanilla ice cream is perfection!
This open-faced Old-Fashioned Apple Custard pie is a delicious version on a classic.
Want to try something different? Bake a green Zucchini Pie!
Short on time? Use a boughten graham cracker crust, and whip up this Quick Peanut Butter Pie.
For a tangy twist, bake a French Rhubarb Pie. Use half rhubarb and half strawberries for a different take.
Need to make more than one pie? Here is my Apple Pie filling recipe, it makes a generous two pies. You can also freeze this filling and use it later.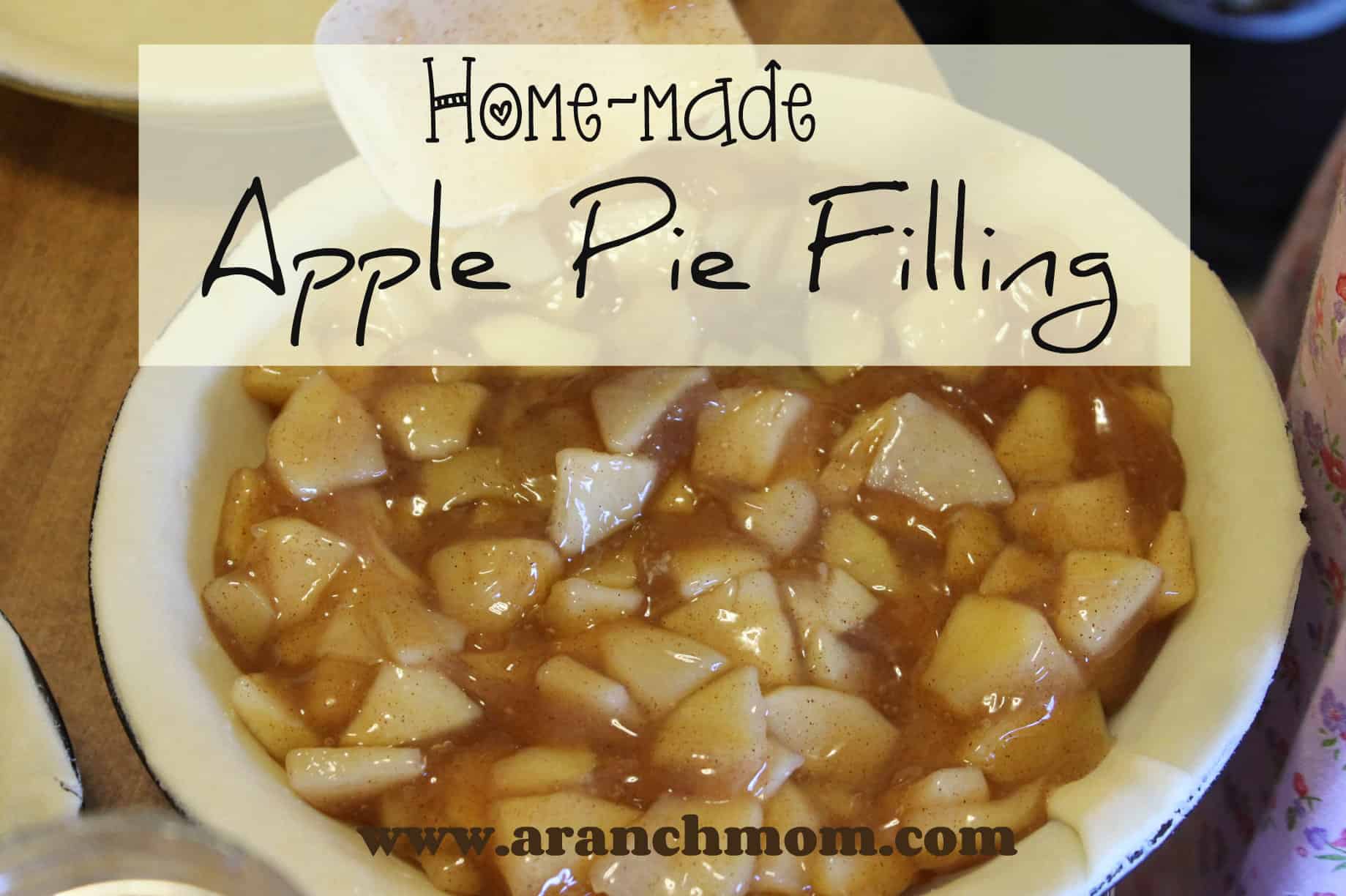 Many of you know that my mom grew up Amish. This is the traditional Amish Shoo-Fly pie. You should try it!
Here is my tried and true Pie Crust recipe.
And if you are new to pie-baking, here are some tips to perfect that pastry.
I hope this collection of pie recipes helps you with your holiday meal-planning!